Our Story
WHERE DOES THE NAME COME FROM?
---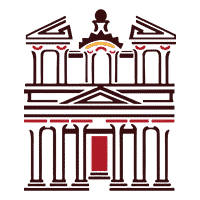 P

etra Cafe is named after the beautiful ancient city of Petra in the country of Jordan. Petra is considered the most famous and gorgeous site in Jordan located about 162 miles south of Amman Jordan.
---

---
Petra is the treasure of the ancient world, hidden behind rugged mountains, boasting incomparable scenes that make it the most majestic and imposing ancient site still-standing. It has been said "perhaps there is nothing in the world that resembles it", actually, there is nothing in the world that resembles it. The rock-carved rose-red city of Petra is full of mysterious charm, it was "designed to strike wonder into all who entered it".
The city of Petra is always breathtaking and never to be forgotten and that is what we hope your experience at Petra Cafe will be: beautiful, unique and never to be forgotten.
---
Ayman Al-Bataineh
The Owner
---

P

etra Cafe began in 2007 when owner, Ayman Al-Bataineh, decided to make Mississippi his home. Ayman comes to us from Amman Jordan where he was an attorney. While living in Johannesburg South Africa, Ayman found that the best way to capture the food and flavors he missed from his mother's cooking was to open his own restaurant. After relocating to the United States, he decided to continue sharing his love of Middle Eastern food and Petra Cafe was born. Ayman is committed to the traditional hospitality and delicious, authentic abundance of flavors Middle Eastern food is known for.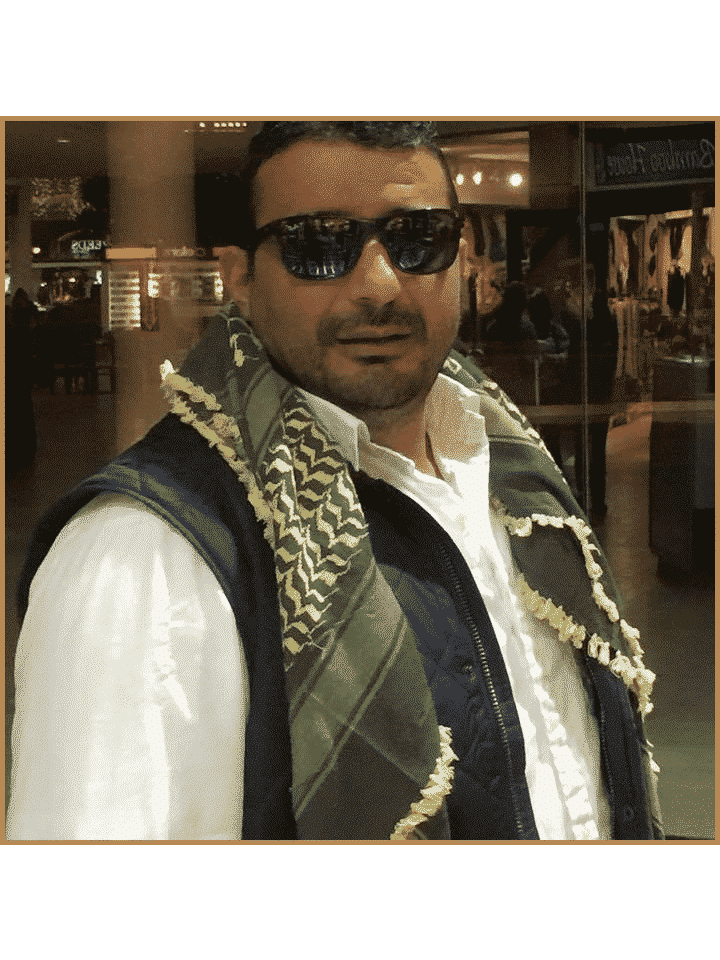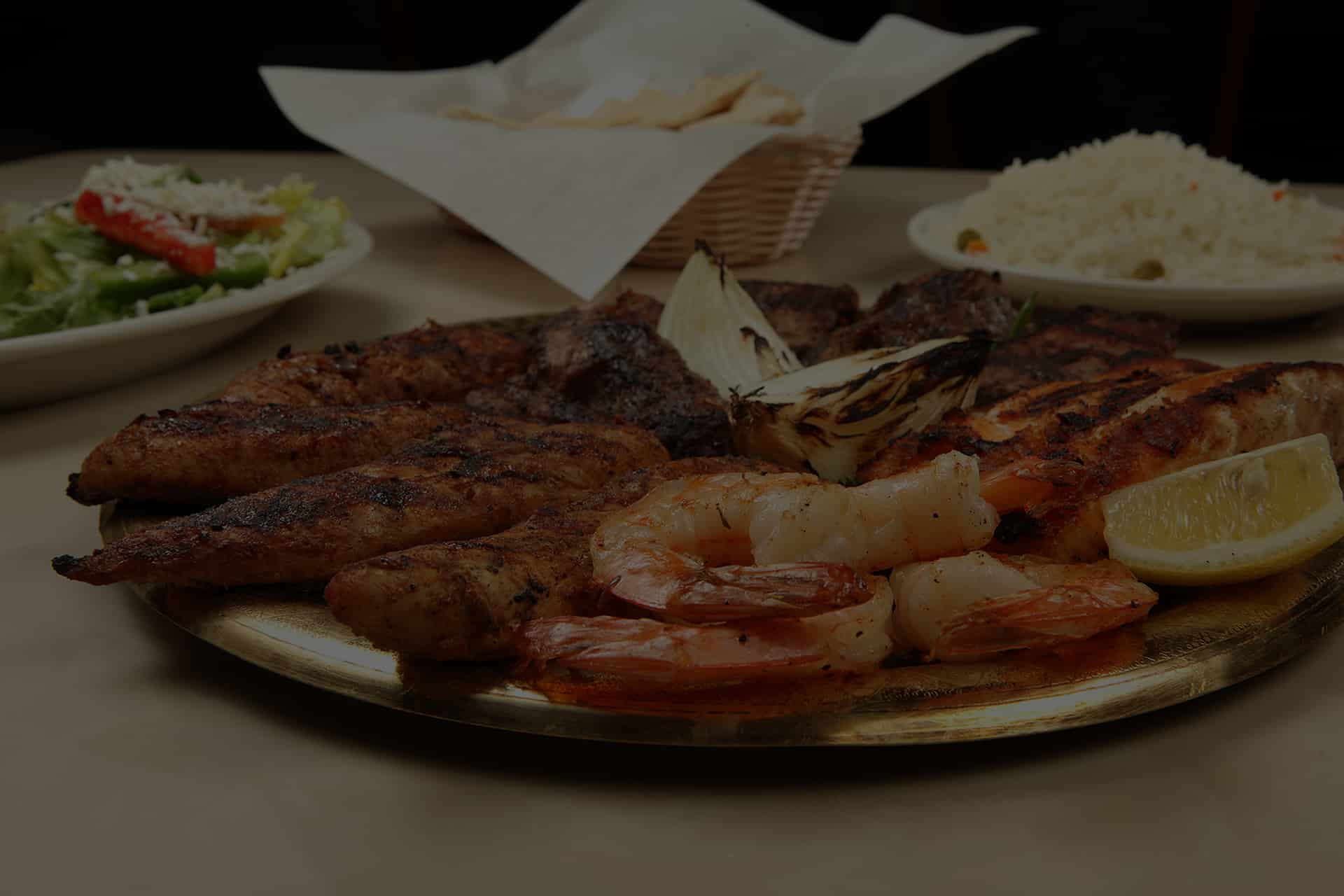 Delicious and Authentic
We offer delicious, authentic, fresh, home-cooked Greek & Mediterranean cuisine with Middle Eastern hospitality . Enjoy a relaxing atmosphere and sample for yourself the unique recipes that have been handed down for generations.

Enjoy hookah on the deck where you can relax, drink Turkish coffee and catch up with friends (weather permitting).

Shop in our pantry for specialty imported spices, seasonings, olive oil, Halal meats, cheeses and other ethnic cooking necessities.
---
Join Our E-Club!
Enter your birthday & Info to receive special offers.
---